About
Benjamin Gundgaard is an E-commerce Expert with 18 years of experience, a #1 International Bestseller and Founder of CustomerSense — an International E-commerce Consultancy.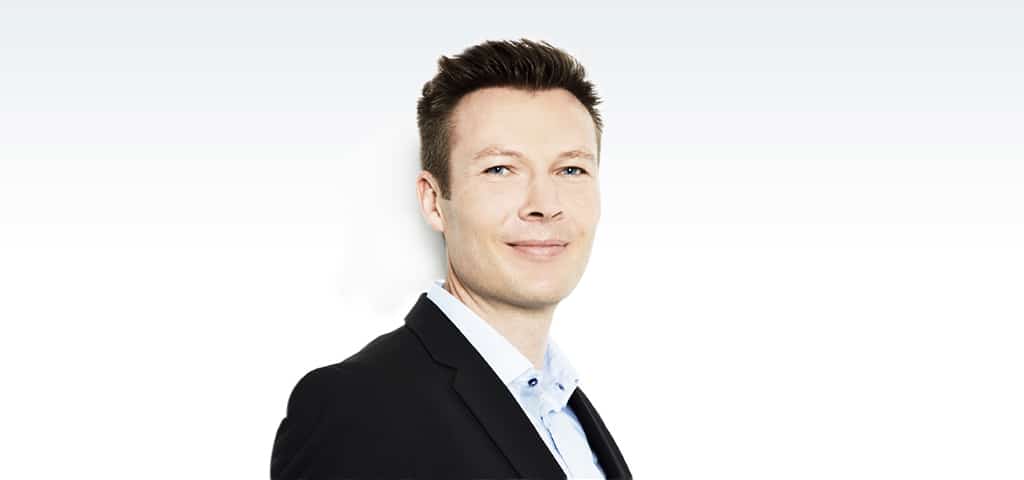 Training
Three STEP-by-STEP 6-week online courses that will make you an E-commerce Master.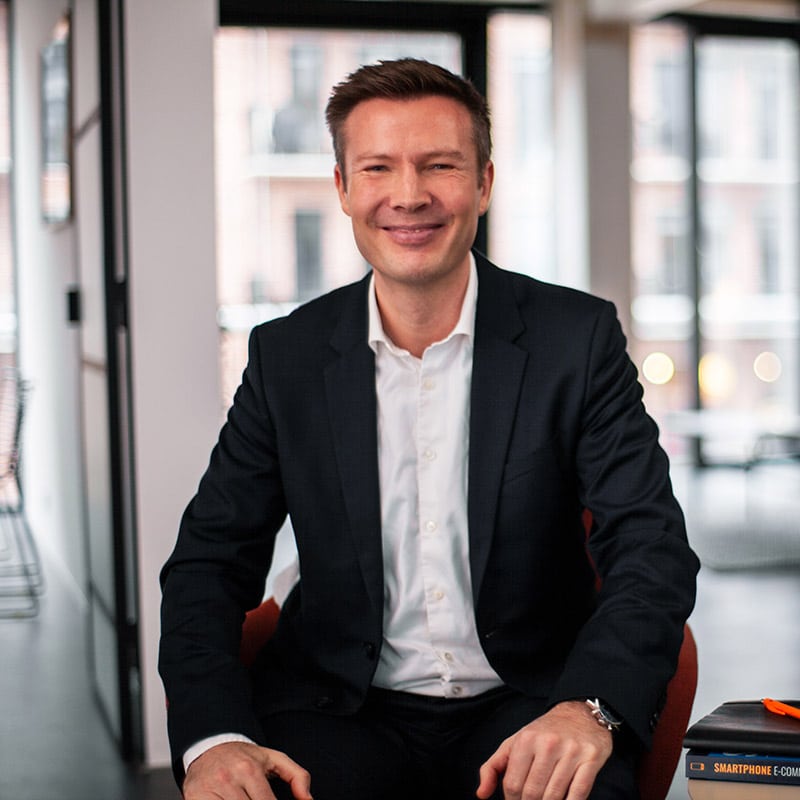 Blog post
" Do you send identical "newsletters" and campaigns to all your customers? Then I will let you in on a much more efficient way of boosting your sales by retaining customers with personalized e-mails. "
Founder of
CustomerSense
I have worked professionally with E-commerce since 2001 and cannot imagine a more interesting job.
In 2004 I founded CustomerSense — a high-end E-commerce Consultancy — since I would like to help companies maximize their commercial potential.
Since then, I have helped my clients achieve revenue increases in the range of 15% to 300% and my client list includes a wide range of international e-commerce companies such as GE, Momondo, Santander, and many more.